MediaCom Canada names new CEO
Kevin Johnson has been promoted to the role, taking over the position from Jamie Edwards.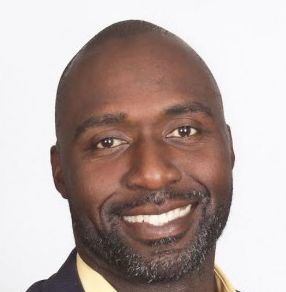 The Canadian media industry is seeing more C-suite level movement.
MediaCom Canada is the latest agency to shuffle its executive ranks, promoting Kevin Johnson to the role of CEO.
Johnson joined MediaCom Canada in 2014 as chief client officer, tasked with enhancing the agency's leadership team and operating model. He has since recruited other senior members to the MediaCom Canada team, including Kevin Krossing as SVP of strategy, and Kevin Kivi and Cindy Worsley as SVP, business directors.
"I am a very simple and pragmatic person. First and foremost, I think we need to act more like a partner and less like a media agency," says Johnson of his goals in the new role. "We don't want to have transactional conversations, we want to understand our clients better. That also means we need to educate and train our staff to make sure they're prepared to be in those types of situations at every level."
He takes over the role of CEO at the agency from Jamie Edwards, who has been at MediaCom Canada since 2010, moving to Canada from the U.K. for the role. Edwards is departing the role in order to return to his native U.K. with his family, according to a release.
In 2013 MediaCom Canada reported $840 million in billings, according to RECMA, placing it third in the country.