Inside the ad opps on the Globe's new app
Details on goals for the reworked version, and the new ad options that will be launching on the platform next winter.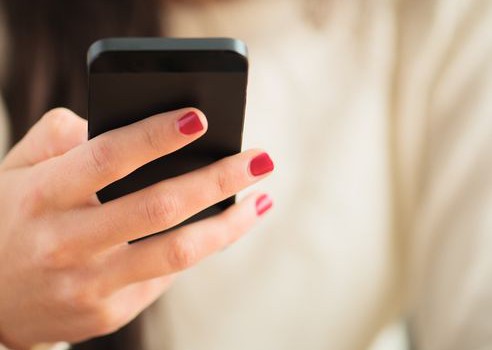 The Globe and Mail has brought a revamped version of its iOS app to market, revamping it so it updates three times daily to give readers multiple reasons to come back each weekday.
The thrice-daily updates on weekdays along with one dedicated edition on the weekend, differ from the title's previous strategy of updating the app constantly throughout the day, as it does the Globe's website. However, the app will still be updated throughout the day for breaking news.

Andrew Saunders, CRO, Globe and Mail, says the goal of the updated app is to have people engaging with it for 30 minutes a day. The media co also aims to create a more distinct audience for its app, expanding the 25-35% of its readers that are currently not duplicated across print and mobile.
Prior to the new app's launch, the Globe's iOS app had 300,000 monthly active users, a figure that publisher Phillip Crawley told MiC he expects to increase following the relaunch.
The Bank of Montreal, Air Canada and BMW have all signed on as launch sponsors on the app, with placements running through the summer. Sponsorship opportunities on the app include full-day options, a Monday to Friday option and a weekend option. Clients can also tailor communications around time of day, sponsoring one of the three editions.
Currently the app supports IAB ad units as well as full-page interstitials. In the fall those options will expand to include rich media units, with proprietary units to the Globe's app launching next January. Those units will use parallax scrolling technology, which allows ads to pop by staying still in the background while the foreground content moves, giving a 3D effect when someone scrolls the page.
Cynthia Young, director of advertising products and innovation at the Globe and Mail, says the iOS app will not have any small mobile ad units, meaning nothing below the measurement of 300X250.
The launch of the Globe and Mail's new iOS app comes ahead of the Toronto Star rolling its new iPad edition out into market this September. Torstar is building its new iOS presence with the same technology that power's La Presse's iPad app. Readers on La Presse's app spend an average of 44 minutes with the app on weekdays, 73 minutes on Saturdays and 50 minutes on Sundays. More than 58% of its readership comes from adults aged 25 to 54.
Image courtesy of Shutterstock