Omnicom's Highway pacts with Digital Howard
The programming and content arm of media agency group Omnicom has a first-look deal with the Toronto digital media studio.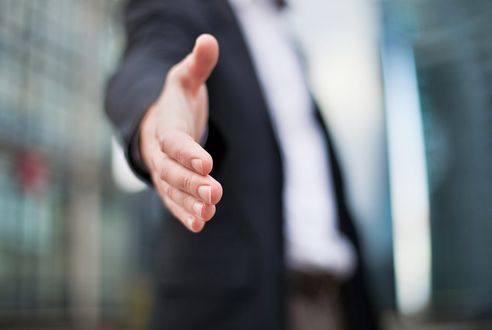 As content and marketers merge even closer together, new alliances are being formed. And the latest deal in this new world sees Omnicom Canada's Highway Entertainment division inking a deal with Toronto-based prodco Digital Howard for a first look on development projects.
"The deal centers on Highway's core business of funding content for both broadcast and digital media with key Omnicom vendors in Canada and abroad," a statement for the company read.
Like its competitor Group M's Group M Entertainment, which has financed Canadian series such as White Pine's Cracked and Bristow Global Media's Hidden Talent, Highway Entertainment is a content arm of a major global media agency. It works with production companies at the first stages of an idea, helping to either integrate clients into a production, or to simply finance projects with great promise for success and therefore ripe for brand alignment.
Highway has previously announced commitments with Bell Media and Rogers with United Artists Media Group. According to a release, the new deal with Digital Howard "marks Highway's first content partnership focused squarely on digital media for Canada, the U.S. and abroad."
Daniel Dales and Jarrett Sherman launched Digital Howard in 2013. Projects currently on its docket include Terracosm, an interactive app-based sci-fi game that received $1 million in funding through the CMF's last experimental stream round.
Highway Entertainment is led by former CanWest programming exec Adam Ivers.
Image courtesy of Shutterstock