Cossette wins BDC account
The marketing and communications company will be responsible for the Business Development Bank of Canada's entire communications portfolio.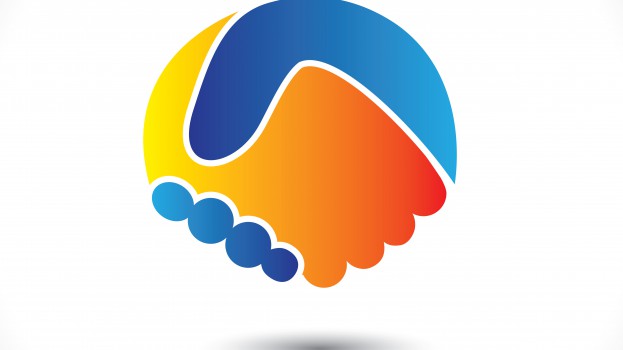 Cossette has won the account of the Business Development Bank of Canada (BDC) and will be responsible for all the bank's communication, including media.
The company's demonstrated ability to work across platforms nationwide resulted in the win, according to Michel Bergeron, SVP, marketing and public affairs at BDC. "This combined with their profound understanding of the challenges facing entrepreneurs and their strategic insight convinced us to choose them as a business partner for the coming years."
The marketing and communications company will support BDC in developing an all-inclusive communications strategy, including digital and strategic planning and ad campaigns.
"It was clear from the get-go that this was what they were looking for – a fully integrated agency," says Pascal Desrosiers, strategic media director at Cossette Media. Cossette did not have to develop a full media plan as part of the pitch. "We showed our approach and our expertise."
The bank has developed a significant body of content marketing – from blogs to white-papers to help entrepreneurs scale their businesses – but hasn't been able to communicate that material outside its offices. "They have a very special place in the market but nobody knows about them," says Desrosiers, who said BDC ranks among Cossette's top 10 accounts overall.
The media co takes the account over from KBSP in Montreal, and is tasked with ensuring that they are picking the right media mix to tell the BDC story. "We have to make sure the media selection allows us to tell how BDC is different from the 'big 5.'"
No new people are currently being hired for this account. BDC operates 100 business centres across the country and specializes in supporting and growing small and medium sized businesses.
 Image courtesy of Shutterstock