Facebook ups quality of ads tools
The upgraded Ads Manager and Power Editor tools, aimed at speeding up ad creation and delivery, will be widely available in the coming months.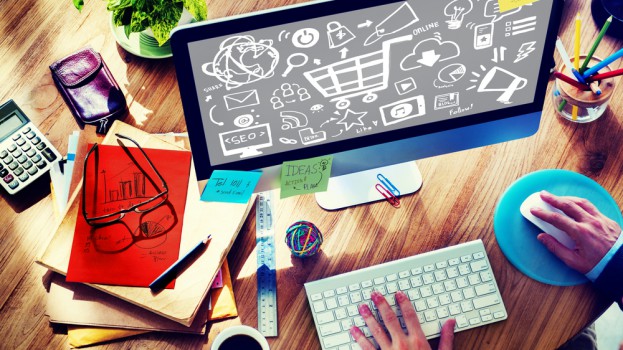 Facebook has announced changes to two of its ads creation and management tools to make both more user-friendly.
Marketers use the Ads Manager and Power Editor program to create and manage their online advertising on the site, and can now use improved creation, optimization and monitoring components built into both tools.
Facebook recently released its new carousel ad format to give advertisers variety in reaching target markets. It also announced the launch of Instant Articles, a partnership with publishers that will allow readers to access articles from premium publishers instantly on its platform, and giving advertisers more opportunities to reach consumers by advertising in content developed specifically for Facebook. The company topped the list of social media companies used by English-speaking Canadians with 92% of that group using Facbook, according to a recent Media Technology Monitor study.
The upgraded tools will speed up ad creation and optimize ad delivery, according to Facebook, and have been rolled out to a select group of advertisers and will broadly accessible in the coming months.
Ads Manager has been relaunched with a simplified layout, in which performance metrics can be accessed more easily. The new look allows advertisers to create and analyze the impact of their campaign in the same space. In the upgraded Manage Ads section of Facebook's dashboard, advertisers can see their weekly spend. Clicking onto a specific campaign gives access to visual data on how audience and placement are tracking.
The new additions also given advertisers the ability to filter performance results by date, objective and a host of other options. There are also automated options for saving and sending out reports.
The upgrade makes ad campaigns easier to manage and appraise, according to Joao Salvisa Beirao, lead, paid social at Toronto-based marketing agency, iProspect. "Clients love it – reporting has never been this easy and the new dashboard allows us to see all the key performance metrics in comprehensive graphics and immediately export predefined stat columns."
Facebook's Power Editor, which is designed for bigger businesses running multiple ad campaigns at once, now has a larger and more user-friendly layout, as well as better functionality for editing and viewing in bulk. The larger format allows editors to view their ads better as they create them, and also allows for faster editing through the simultaneous selection of multiple ads. New search options also allow advertisers to find specific campaigns with speed and accuracy.
Image courtesy of Shutterstock