Volvo rolls out custom pre-roll campaign
Creative, media and tech collaborated to reach the Swedish car company's target market through a creative YouTube campaign.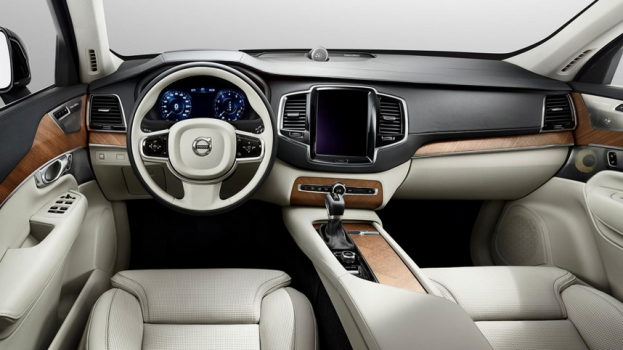 There are 60 new feature innovations in Volvo's new XC60, and almost each innovation has its own little video ad to complement the video viewing choices of its targeted market.
The company's creative, media and analytics teams worked collectively to build a series of ads around the new features and to place them alongside matching YouTube content, which means its agencies worked to create over 40 different pre-roll ads highlighting new features.
Grey Canada worked on the creative and Havas Media handled media planning and buying.
The Swedish car company is targeting young professionals and families – specifically women – who spend a significant amount of time consuming video content online, specifically on YouTube, says Kirk Cavall, account director for Volvo at Havas. The agency coalition had to come up with a fun way of targeting the brand's key buyer group given Vovlo's relatively small ad budget. "It's not a big car company so we can't compete with companies like Audi and Mercedes that have three to 10 times the Volvo budget. So we had to come up with clever ways to connect with the target market."
The agencies and Grey worked collaboratively to find appropriate YouTube content to match their targeted client's online behavior. The campaign was aimed at reaching out to in-market shoppers, who have already figured out their price points and are interested in knowing more about specific features.
The features were linked to six billion hours of YouTube content – the amount viewed over the period of a month by hyperlinking themes relevant to the new car's features.
 Correction: An earlier version of this article stated that Real Interactive was the tech partner for Volvo, which is not the case. MiC regrets the error.