Cannes 2015: Canadians hit the beach
Executives on what they're looking forward to most in France next week, and the work they think will win Lions.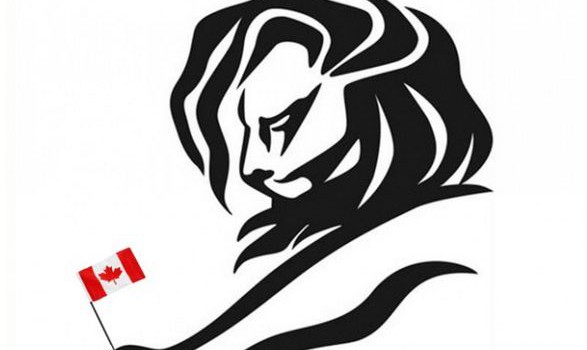 This weekend Canadians will be flocking to the Cannes Lions International Festival of Creativity to drink rosé, network, and also check-out the best of what the world's advertising community has to offer.
In all, Canada has 949 entries, and 63 in the Media category, down from 79 last year. Media in Canada and its sister publication, strategy will have all the latest from the beach next week. But before the festivities begin, we check in with Canadians to asked what they're looking forward to most at the festival.
Here's what Canadians are looking forward to most in Cannes:
1. ROI: Aldo Cundari, chairman and CEO at Cundari, says while the past few years have been all about innovation, he is looking forward to seeing how marketers are converting that into actual results for clients.
Deborah Hall, CEO at Dive Networks echoes the sentiment, saying she has her eye on Wednesday's sessions on music, creativity and data, her three favourite subjects. She will also be paying special attention to the newest category of Cannes Lions, Creative Data. The new Lion recognizes the role of data in shaping storytelling, ideas and engagement.
2. Inspiration: Harvey Carroll, CEO at IPG Mediabrands and Steve Meraska, SVP of innovation at Starcom MediaVest both say that while seeing the world's best work can be humbling, it is also energizing and inspiring. "I hope to come back both inspired and envious," says Meraska.
But perhaps Lauren Richards, CEO at Pollin8, sums it up best, saying she "loves it all," and strives to fit in as much as possible: "I sleep when I get home."
So, what work do Canadian execs think will be walking away with a Media Lion?
Cundari: Under Armour "I Will What I Want: Gisele Bündchen" Droga5, New York
Kristine Lyrette, EVP and managing director, ZenithOptimedia: Canadian Safe School Network "Kids Read Mean Tweets" John St.
Carroll: P&G "Like a Girl" Leo Burnett