Team Canada scores big viewers
Sunday night's FIFA Women's World Cup game was watched by a record 2.8 million viewers.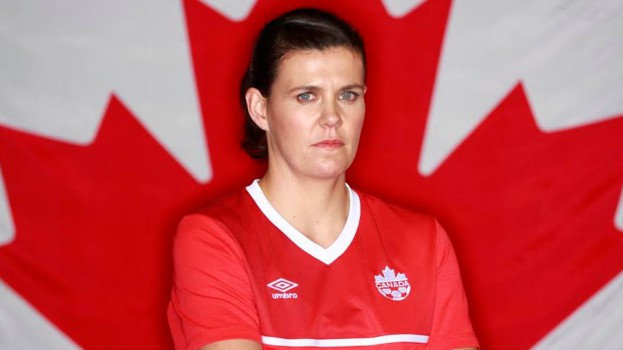 There were wins on and off the field Sunday night, as Canada beat Switzerland on the pitch, and viewership for the game bested the previous record for FIFA Women's World Cup coverage in Canada.
Overall, an average audience of 2.8 million watched the game across CTV, TSN and RDS, topping the 1.8 million average viewers that watched the team's opening game of the tournament earlier this month, according to Numeris numbers from Bell Media. At the time that game was the most-watched FIFA Women's World Cup match in Canadian history.
Overall, 6.9 million Canadians tuned into Sunday's game for at least part of Sunday's win, which takes the team to the FIFA Women's World Cup Canada for the quarter-finals. That game against England happens Saturday night at 7:30 p.m. on CTV.