Zenith wins Coty
The global win will include a dedicated team in Canada.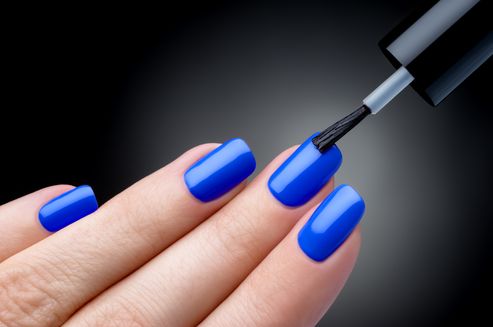 ZenithOptimedia Canada has won the account for Coty globally.
The agency previously worked with the beauty brand in Germany and Austria, and now expands it to all other global markets, including Canada and the U.S.
Frank Friedman, CEO, ZenithOptimedia Canada, says the win ranks in the top ten for size at his office, noting the agency's experience with beauty brands from its long-time relationship with L'Oreal helped in the competitive pitch.
The agency officially begins work on the account at the start of July, with an emphasis on expanding the brand's digital presence, with Zenith building a data and analytics hub to maximize opportunities.
Coty's brands include Adidas, Calvin Klein, OPI, Rimmel and Sally Hansen.
Image courtesy of Shutterstock