Demand rises for high-speed internet service: report
Two new reports from J.D. Power report on what factors influence customer satisfaction on TV and online services.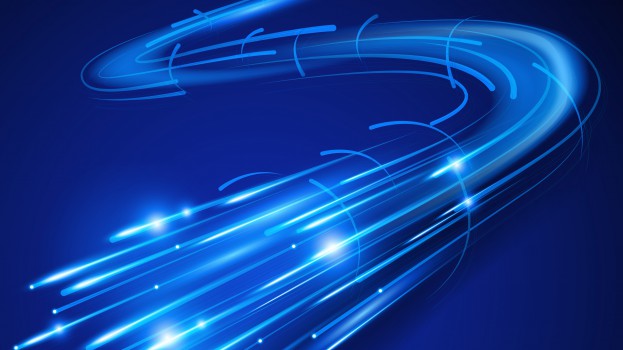 If you're placing ads alongside content on streaming services or investing ad dollars on mobile, it helps to know how accessible those services are and how consumers are using them.
Two new reports, the "2015 Canadian Television Provider Customer Satisfaction Study" and the "Canadian Internet Service Provider Customer Satisfaction Survey" from J.D. Power, analyze the lay of the service-provider's land from coast to coast, revealing which companies come out on top.
The net result shows an increase in satisfaction in both television and the internet over last year, as overall customer satisfaction rose to 692 (on a 1,000-point scale) in 2015 from 685 in 2014, while internet satisfaction went up to 679, from 672 in the previous year.
Videotron in the East and Saskatel in the West scored the highest points for cable and internet services, both for the third year running.
The report aims to raise the bar on customer service by analyzing trends of content consumption, says Adrian Chung, account director at J.D. Power. "Behaviours have changed the demand for internet service with the use of on-demand streaming services, controlling household devices such thermostats remotely, or connecting smart appliances."
Service providers are upping the quality of their internet service to compete with high consumer demand. Bell Canada announced yesterday that it has invested in the new Gigabit Fibe service, and will now offer the gigabit-per-second service in Toronto. Meanwhile, Rogers secured its deal to buy Mobilicity for $465 million earlier this week. The deal also set in place spectrum transfers that increase Wind network's spectrum holdings and will also redistribute airwaves to allow Rogers to take advantage of increased internet speed and bandwidth.
The J.D. Power reports showed that customers are significantly impacted by disruptions to their service. Customers who suffered service outages on television and/or their internet service had lower levels of satisfaction for their service providers. Over 30% of respondents in both groups had suffered some kind of service disruption.
The search for more reliable, high-speed connectivity is pushing up the demand for fibre-optic-based connections. In 2015, 18% had this type of connection, over 15% in the previous year. Satisfaction ratings between fibre optic and cable modem and DSL customers is not significantly different, though with fibre optic customers ranking marginally higher with 698 points over 689 and 670 for the rest. Speed remained an issue for customers of all three services: 49% of fibre optic customers had experienced slow speed, 52% for cable and 54% for DSL.
The study is based on a survey compiled with a sample size of 9,500 TV customers (3,400 in the west; 6,100 in the east) and 9,600 internet customers (3,700 in the west and 5,900 in the east). The television report takes six factors into account, including performance and reliability, cost of service, programming, communication, billion and customer service. The internet report is based on all of the same factors except programming.
The report concluded that cost is a major factor in customers' decisions to cut the cord or to shift ISP providers. Some 27% reported that they were considering changing providers within the year based on better-priced packages.
Image courtesy of Shutterstock