DAC Group taps Jowett to lead European operations
The company has hired Vision7 Media's former president to lead the group in Europe.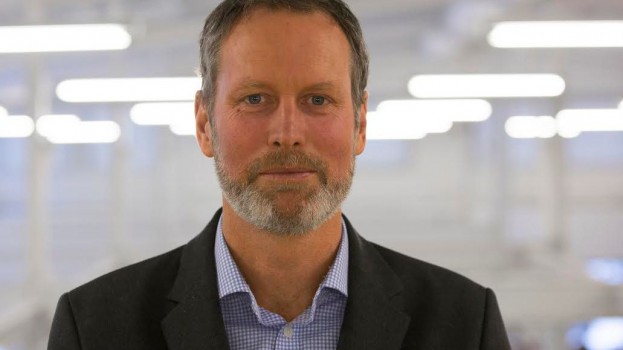 Former Vision7 Media CEO David Jowett has been named president of Europe at Canadian-born digital agency DAC Group.
DAC was founded in 1972 and now operates in nine cities. As head of European operations, Jowett will oversee operations, portfolio growth and strategy for the region. As part of his remit, he will be leading the organic growth of the company's recently acquired U.K. digital agency Make It Rain.
In a call with MiC, Jowett remarked that the role is a great opportunity to join the Canadian and U.K. pieces of his life.
As he looks to expand a North American digital company into the U.K., where digital makes up half of all media dollars spent, Jowett says Canada feels like it is on the brink of its own digital push.
"Canada is on the cusp of a real digital revolution," he says. "It's playing very fast catch up, which is good for clients in Canada and North America. Feels like a tidal wave that is about to break through and wash over everything."
Jowett has started in the new role, and will be based out of London.
Late last week Vision7 Media announced that chief digital officer Joseph Leon has been promoted to the role of president at the company.