Susan Marjetti replaces Boyce at CBC Radio
The 30-year CBC veteran has been named executive director of radio and audio, following Chris Boyce's exit earlier this year.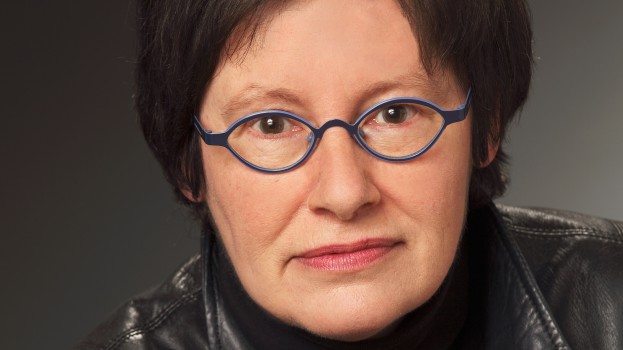 A three-decade veteran of the CBC has been appointed to the broadcaster's top role for radio and audio. Susan Marjetti, a journalist and programmer, was most recently senior managing director of CBC Toronto and the Ontario Region.
The new executive director of radio and audio plans on positioning the service "for a rich future in a digital and diverse world," while still focusing on developing and honing the craft of radio journalism, according to a press release from the broadcaster.
Within the company, Marjetti has been recognized in her previous role for building programming to reflect Toronto's diversity and multiculturalism.
CBC Radio's flagship morning show, Metro Morning, has increased its ratings under her watch. And during the crisis leading up to, and following, the arrest of Jian Ghomeshi, she was one of the leading voices advocating for change within the organization, championing the recommendations laid out by the Rubin Report. The inquiry called for stronger management controls, especially in cases regarding workplace harassment.
Marjetti also comes to this role with a cross-Canada experience and perspective. In addition to her work in Toronto, previous roles have placed here in Halifax, Winnipeg, Fredericton, and Sydney.
She is replacing Chris Boyce, who took a leave of absence in January this year, following the spillover of the Ghomeshi affair.