Exchange Lab adds a VP
Edward Lee has joined the company to oversee its North American operations and business intelligence.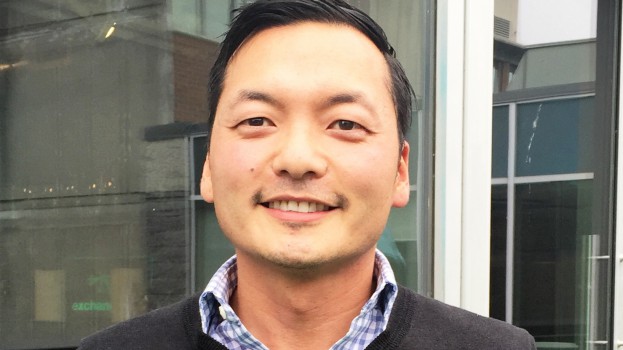 Exchange Lab has a new executive, hiring Edward Lee as its VP of North American operations and business intelligence.
Lee joins the company from Indigo, where he held the position of director of consumer analytics, leading the consumer loyalty programs. He has also held roles at Wunderman, Aviva and AOL.
In his new position at Exchange Lab Lee will be focused on campaign performance and helping brands and advertisers leverage data to reach consumers and achieve business objectives. He will be reporting directly to Emma Loisel, COO at Exchange Lab.
Lee says he wants to spend the first months at Exchange Lab growing the company's customer base, getting a handle on what CMOs and clients need most from the company.
"A lot of why I wanted to join had to do with Proteus, and the platform," says Lee. In September last year, the Exchange Lab launched its Proteus platform, which is an automated trading platform built on the same model as the financial trading platforms used by banks.
"Coming from the client side I have become intimately aware of the challenges that CMOs face. Their roles are evolving and becoming increasingly challenging, and a lot are expected to be accounted for every dollar they spend."