Is your content increasing web esteem?
Half of Canadians are happy when people comment on their shared posts, according to research from IPG Mediabrands.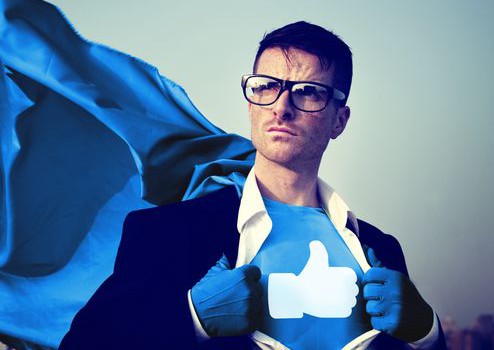 Is your content helping consumers increase their online profile? According to new research from IPG Mediabrands, there is a difference between content that people want to share, and information that they value themselves.
The research comes from IPG Mediabrands' new Wave 8 study "The Language of Content," which surveyed over 1,400 Canadians online in both English and French.
The Wave 8 report marked a shift in the most-used platforms for Canadians, with more people saying they use smartphones than desktop for the first time. Smartphone use has jumped from 37% to 75% from Wave 6 to Wave 8.
The content Canadians are most likely to want to share is entertaining, stories that expressed an individual's point of view, or content that is inspiring. Canadians reported that they valued (but were not as likely to share) content the most when it taught them something or provided useful information and how-to tips.
"That distinction comes from the link to the reputation economy: people want to share things that project a certain image of themselves online," says Loraine Cordery, marketing and insights manager at IPG Mediabrands Toronto.
Canadians place value around people interacting with their shared content, with 50% of respondents reporting that they are happy when someone comments on something they have shared online and 45% saying they are happy when someone 'likes' their shares.
They also get upset when things are ignored, with 20% of Canadians feeling unhappy when a post is ignored. That is magnified with those aged 16 to 19, with 38% of Canadian teens measured reportedly feeling unhappy if a post is ignored. More than half of Canadian teens (59%) reported wanting to become famous online, versus 6% of 54-year-olds who answered the same way.