Postmedia posts further losses
The media co has reported a $140.8 million net loss for its third quarter despite a bump in revenue thanks to income from its new Sun media properties.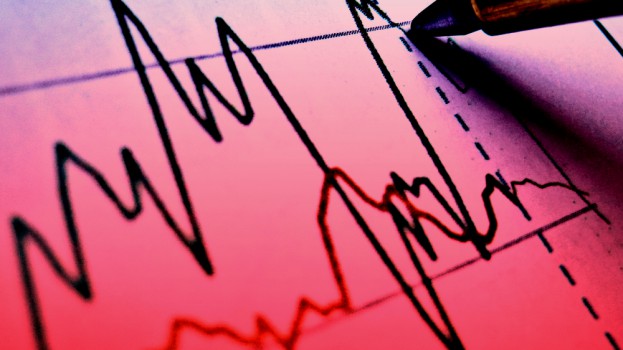 Postmedia has posted its first earnings report since closing the deal to acquire Sun Media's English print and digital properties.
The media co reported a net loss of $140.8 million for its fiscal third quarter, a significantly larger decline than the $20.6 million loss posted in the same period last year. The company attributes the severity of the drop to a $151.2 million non-cash impairment charge largely related to goodwill and intangible assets from the acquisition of Sun Media's English print and digital assets this spring.
There were substantial decreases in both print advertising revenue ($19.1 million) and circulation revenue for print ($3.2 million). Digital ad revenue also declined by $0.9 million during the period.
The company posted $205.1 million in revenue for the quarter, up almost 20%  from $171.0 in the previous year. The increase was attributed to the addition of revenue from its Sun acquisitions.
Removing Sun Media's properties, revenue for the quarter was $147.9 million, registering a 13.5% decline in revenue compared with the previous year.
Late last month Postmedia issued voluntary buyouts to all staff at its Vancouver Sun and The Province titles. Its COO, Wayne Parrish, also announced his departure from the company. 

The company had targeted a 15-20% reduction of total operating costs over the three-year period, starting July 2012. During this quarter its cost-cutting initiatives are expected to save the company $5 million. The company says it has met its 20% objective by saving $136 million over the three year period. Postmedia plans to cut an additional $50 million in operating costs by the end of the 2017 fiscal year.
Image courtesy of Shutterstock