CraveTV sets wide-release date
Bell Media's streamer will soon be made available to all Canadians.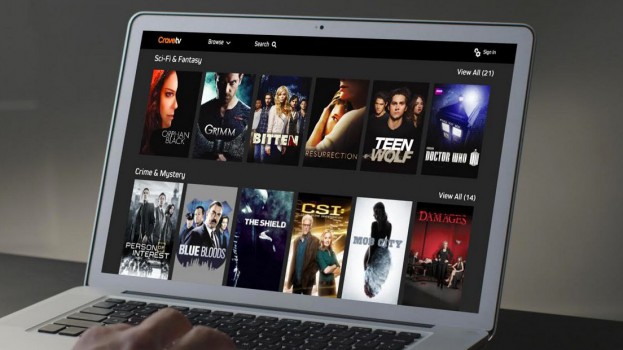 Bell Media has announced it is releasing CraveTV into the consumer wilds this January.
The streaming service will go be available to all Canadians starting Jan. 1st, 2016 , just over a year after it launched to Bell TV and internet customers. CraveTV is currently available to Bell, Eastlink and Telus internet and TV customers for $4 a month. It will also soon be available via game consoles and smart TVs. Pricing details for CraveTV once it is rolled out to all Canadians are still being confirmed, according to a Bell Media spokesperson.
The move follows a similar announcement from Rogers and Shaw Media's joint venture, Shomi, which will go live to non-customers this summer. Pricing for Shomi is set to stay the same after it is rolled out widely, costing $8.99 a month.
Consumer groups and the CRTC challenged media companies to untether its streaming services from subscriptions, with the regulator stating that Canadian VOD services can offer exclusive content as long as they make them available to all Canadians, as part of the Let's Talk TV hearing.
The streaming market appears to have room for competition. According to the last MTM report, 80% of Anglophone Canadians were watching video content through streaming devices in 2014, with about 39% of English Canadians having a Netflix subscription.
Netflix penetration across Canada varies, with Calgary (53%) and Edmonton (50%) posting Netflix penetration tallies far in excess of the 39% average. Statistics also show that Albertans like it the most, with a 49% penetration in the province, according to the MTM report.