PHD wins Ontario Government
The agency has been selected following a six-month review.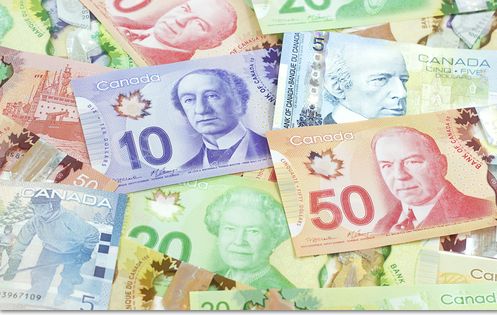 PHD has won the media account for the Ontario Government, following a six-month review.
The Omnicom Media Group agency starts work on the account this fall, taking over from ZenithOptimedia Canada.
According to a representative from the Ontario Government, PHD Canada was selected based on four factors: depth of resources, culture of collaboration, proven digital leadership and value for money. The term of the contract with PHD is five years.
Image courtesy of Shutterstock