CRTC urges internet market competition
The regulator says increasing high-speed internet demand means large companies need to make fibre facilities available to competitors.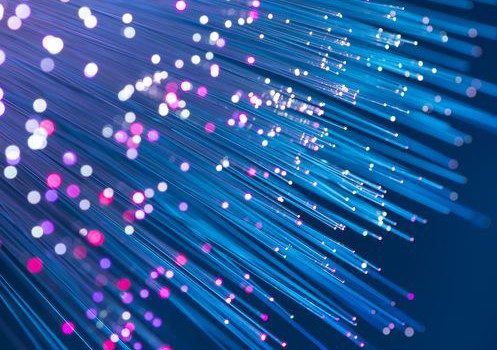 With the need for broadband rising quickly alongside online video services, the CRTC has announced that large Canadian companies must open their fibre networks to smaller players in order to increase competition and access to services.
Canadians are notoriously high consumers of online video, with YouTube content reaching 89% of the country, according to comScore data provided by Google.
The CRTC's decision means that big incumbents, like Bell, Shaw and Rogers will have to make their fibre facilities available to competitors, allowing smaller players access to the high-speed networks. The move aims to ensure Canadians have more access to high-speed internet services, and comes as part of a set of decisions from the regulator around wholesale internet services.
Independent telco TekSavvy Solutions praised the decision, saying it will allow smaller companies to "take their game to the next level."
As a result of the review, unbundled local loops, used primarily to support retail competition for local phone services and low-speed internet, will be phased out. Ethernet and high-speed competitor digital network services, which are primarily used to support retail competition in the business data services market, will continue to operate on an unmandated basis.
Image courtesy of Shutterstock