CTV stacks Sundays with blood, oil and LEOs
The national net announces the fall premiere dates and slots for its four new dramas.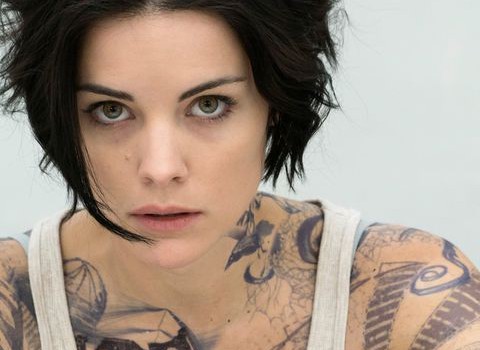 CTV has rolled out the launch dates for its fall programming, ramping up for a dramatic September on its main network.
Starting the new season, and airing out of simulcast with the U.S., is Blindspot on Mondays at 9 p.m., beginning Sept. 21. The drama, which will have Gotham as a lead-in, is about a "Jane Doe" found in Times Square naked with no memory, but a series of cryptic tattoos on her body.
Sunday nights see the introduction of new dramas Blood & Oil and Quantico, beginning Sept. 27 at 9 and 10 p.m., respectively. Blood & Oil stars Don Johnson as a ruthless oil tycoon, with Chace Crawford (Gossip Girl) and Rebecca Rittenhouse (Philadelphia) as the town's protagonists. Quantico follows a group of recruits training at the FBI Quantico Base, with one of them suspected of plotting the biggest attack on New York City since 9/11.
Medical drama Code Black starts airing Wednesday nights at 10 p.m. beginning Sept. 30. The show, which is airing in simulcast with the U.S., stars The Newsroom's Marcia Gay Harden as an L.A. country hospital doctor training a group of new doctors in her aggressive style of medicine.
Other moves of note include Grey's Anatomy, which launches its 12th season on Wednesday Sept. 23 at 8 p.m., moving back to its Thursday night 7 p.m. timeslot on Nov. 5.
Sleepy Hollow, which CTV Two picked up from Global, starts on Thursday Oct. 1 at 9 p.m.
Finally, veteran series, CSI: Crime Scene Investigation ends its 15 season run on Sunday Sept. 27 at 9 p.m. with a two-hour series finale.