AOL rolls out new video ad formats
The online publisher has added five new video ad formats for brands to engage more deeply with customers.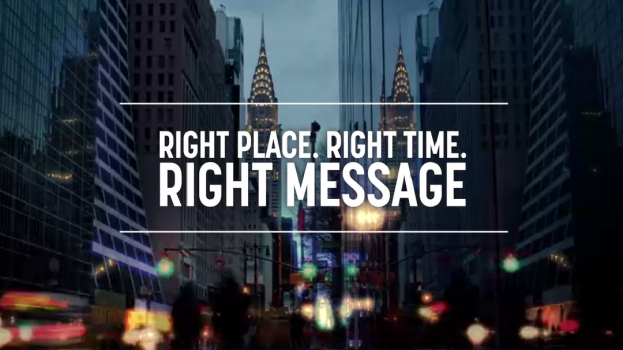 AOL has launched five new video ad formats through its programmatic platform, One. The ads can be served across all AOL's publishing properties through its video content service and can also scale across programmatic buys.
They include "Linear Sequence," in which an interactive end-frame plays at the end of the video, "Branded Slate," a seven-second pre-roll opportunity and "Branded Skip," which, unlike YouTube's skippable ads, gives viewers a choice to either watch the ad or fill out a quick survey.
The new formats, all designed to be responsive, also allow add-on interactive features, such as media galleries, a store locator and polls and quizzes.
The additions to its ad-format portfolio are strategic as brand dollars shift increasingly towards mobile advertising following consumption trends on that platform. A Warc report on global advertising expenditure looks at 12 advertising markets, including Canada to forecast continued growth in internet ad spent, most of it driven by mobile. According to the report, global internet ad spend is expected to rise 16% for this year and 12.9% for 2016. In Canada, the overall growth in ad spend for 2016 is expected to be 2.3%.
Available globally, the formats were designed to give marketers new ways to place ads to build engagement with customers and also to gain insight about them through interactive features like the polls, quizzes and surveys.
AOL's content properties, which include The Huffington Post, Tech Crunch, and AOL.com, collectively host over a million videos.
The introduction of these formats is a response to advertiser demand for more natural ways to build engagement with audiences, says David Miller, VP, advertising product management, AOL. "This allows for more creative branding and unlocks new audience targeting opportunities through data and automation."
Havas Media's Samantha Jahnke, VP, performance account director, who will be using the ad formats for her clients noted that the formats allow for a creative and disruptive, yet non-instrusive engagement with consumers.