ICYMI: Super Bowl live-streams and living ads
In case you missed it: CBS will live-stream Super Bowl ads online in 2016, Woodbine Racetrack is adding topiary advertising and Fifth Story has hired a new director.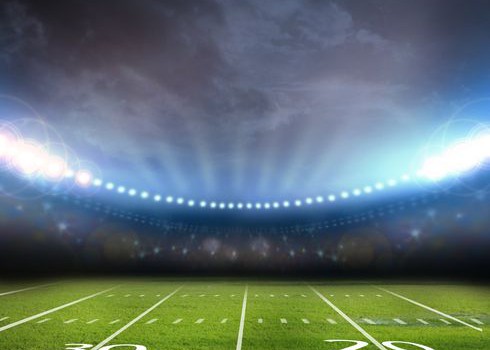 CBS to live-stream Super Bowl ads
This week sources said that 2016 U.S. Super Bowl broadcaster CBS will be live-streaming ads for the big game in as close to real-time as possible. While some brands have been posting their big game ads ahead, or alongside the Super Bowl broadcast for a couple years, this move marks the first time the two platforms have been sold together in such a manner.
The decision comes at a time when Canadian Super Bowl broadcasters are facing the removal of simultaneous substitution around the big game beginning in 2017. That move was triggered by the CRTC during its Let's Talk TV hearing following complaints from about 100 Canadians who weren't able to see the splashy U.S. ads.
Fifth Story adds a director
Paul Abrams is joining Toronto-based content marketing company Fifth Story as its director of marketing and custom solutions. Abrams, whose past experience includes roles at the CBC and Chum, will be responsible for developing and integrating the company's marketing strategy as well as driving sales of custom content-marketing programs.
Abcon Media launches topiary ads at Woodbine Racetrack
There are growing ad opportunities at Toronto's Woodbine Racetrack, with the introduction of Living Logo topiary ads from Abcon Media. The ads are located on the perimeter ground of the racetrack, and utilize a mix of natural and sustainable materials.
BBTV gets a musical partner
Vancouver-based MCN Broadband TV has partnered with music publishing and recordings company BMG. Under the new joint venture, branded Windfall, the goal is to double the size of the MCN's music network over the next 12 months.
ICYMI (or, In Case You Missed It) is a new weekly wrap from MiC highlighting news from the week not picked up in the daily.