Christopher Hyndman of Steven and Chris passes away
The co-host of the CBC lifestyle series died early Tuesday morning.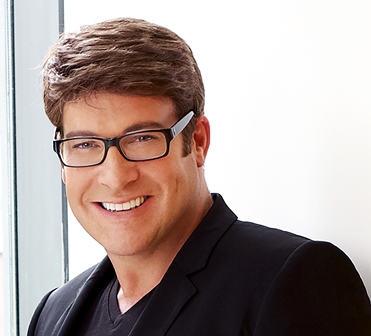 Christopher Hyndman, the co-host of the CBC lifestyle show Steven and Chris, died on Tuesday morning, the pubcaster announced.
"It is with profound sadness that we share the news Christopher Hyndman died early this morning," read a statement from CBC. "We extend our deepest sympathies to Steven, family, friends, colleagues and his many fans at this most difficult time; our thoughts are with them all."
CBC updated its website at 1:17 p.m. with new information on Hyndman's passing, reporting that his body was found without vital signs in an alley at the corner of Queen St. and Broadview in Toronto's east end shortly after 11 p.m. Monday.
The series has been pulled from the schedule, a CBC spokesperson confirmed. CBC will address what show will replace Steven and Chris in its timeslot at a later date. A new season of Steven and Chris was slated for a fall 2015 bow.
From Playback Daily