Zenith CEO steps down
Amid "unprecedented" media reviews, country CEO Frank Friedman is returning to ZenithOptimedia U.S., with a new president taking over at the Canadian office.
Citing the cyclical nature of the business as well as personal reasons, Frank Friedman, CEO, ZenithOptimedia Canada has announced he is leaving the Canadian office, and returning to the U.S.
Friedman joined ZenithOptimedia Canada at the start of 2014, taking over from longtime CEO Sunni Boot, who retired at the end of 2013. Prior to joining the Canadian team Friedman worked as EVP and managing director at ZenithOptimedia in Canada.
Taking over from Friedman at the head of the agency in Canada is Kristine Lyrette, who becomes president. Lyrette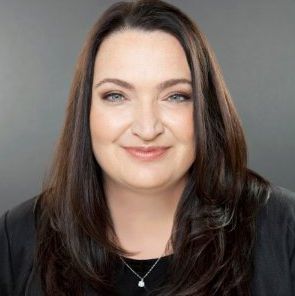 joined Zenith at the end of 2014 as EVP and managing director. Prior to the move Lyrette had spent eight years at OMD.
Friedman is leaving ZenithOptimedia Canada following two big losses for the office: Home Depot and the Ontario Government. The agency has also recently picked up accounts, having announced Coty.
Friedman says there are a couple other wins that are yet to be made public. He calls the current account review climate "unprecedented," noting it's unlike any other period he can remember.
Lyrette echoes Friedman's comments, saying the current media climate is "one of the most challenging times we've all seen in the past few decades."
This morning's executive shakeup announcement follows some high-profile departures at the agency. Former EVP of activation Judy Davey recently announced she is leaving to become VP of media policy and marketing capabilities at the ACA. Also leaving the company this year was Julie Myers, who had been president at the agency for over 15 years. She has not announced her next move.
Friedman's role at ZenithOptimedia in the U.S. is not yet ready to be announced, but he says that news will be shared later this summer.