Bell makes viewability pact
The media co will be providing viewability tracking through a new partnership with Moat Analytics.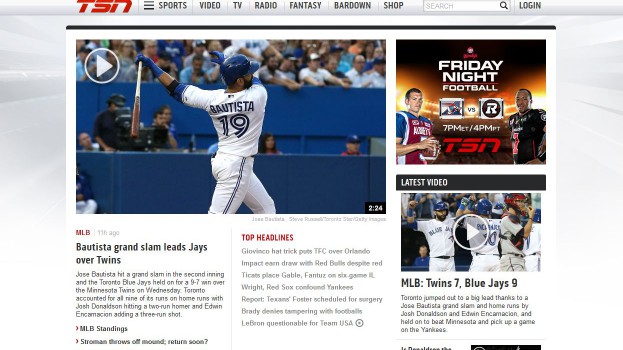 Bell Media has signed a new deal with Moat Analytics that aims to make how users are interacting with its online properties more transparent for clients.
The partnership will allow Bell Media to provide third-party viewability tracking for its online properties, like CTV.ca, TSN.ca and RDS.ca, to clients.
Bell Media's deal with Moat was announced by new sales president Stuart Garvie this morning. Garvie joined Bell Media from GroupM, which also uses Moat Analytics to ensure that high viewability levels are met.
Current IAB Canada guidelines say that a digital ad counts as viewed when 50% of it has been seen for at least one second. Companies like GroupM are pushing towards a 100% viewablity rate. Viewability measurements are complex and publishers and advertisers are often at loggerheads over each others' numbers.

Moat Analytics has previously announced deals with companies including the Globe and Mail and Olive Media in Canada.