Clear Channel wins Edmonton contract
The OOH company will be opening up an Edmonton office to facilitate its newly won bus shelter contract.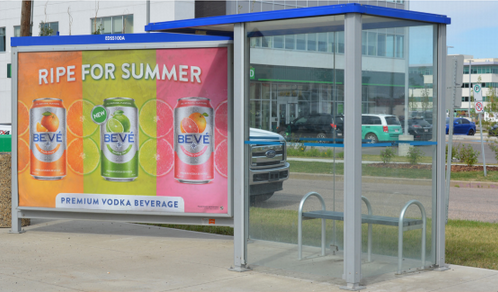 Advertisers looking to reach Edmonton's commuters will be dealing with a new company come January: Clear Channel. The OOH company has won the bus shelter advertising concession for Edmonton, a contract that starts on the first day of the new year.
The contract, which gives the company access to Canada's sixth largest – and growing – market, will see the company opening up a local office in the fall to facilitate new business. Clear Channel also has a street furniture advertising portfolio in Ottawa.
The addition of this space gives the OOH company access to a market that has registered a 14% growth over the past five years making it a rich market for advertisers.
An estimated 16% of Edmonton's 1.3 million population commute to work by public transport, according to the company.
Until January, the contract will remain with Pattison Outdoor.