Cargojet's Ajay Virmani joins ACCT board
The Academy of Canadian Film and Television has added a prominent member of the business community to its board.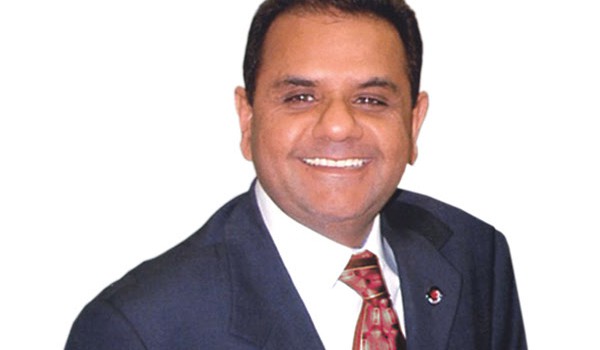 The Academy for Canadian Cinema and Television (ACCT) has welcomed a new board member. Ajay Virmani, president and CEO of Cargojet, has joined the 17 member board and his appointment is effective immediately.
The board's decision to invite Virmani was based on the latter's success as an entrepreneur, his demonstrated passion for Canadian cinema and his philanthropic work, according to Martin Katz, current chairman of the Academy's board.
Virmani heads Canada's largest cargo airline and has a storied career as a serial entrepreneur who came to Canada in 1975 from New Delhi. In addition to buying up and building Cargojet into a TSE-trading company, Virmani has long been passionate about film.
His production company, First Take Entertainment has pushed out two Canadian films: Dr. Cabbie and Breakaway. He has also worked with Deepa Mehta on previous titles, Bollywood/Hollywood and Water. 
Virmani has a strong philanthropic bent and has supported several charities including Trillium Health Care Foundation, William Osler Health Care Foundation and Sick Kids Health Care Foundation.
He is currently on the board of York University.