Steven and Chris to end following Sabados' exit
The co-host released a statement Friday around the show's future following the death of Christopher Hyndman earlier this month.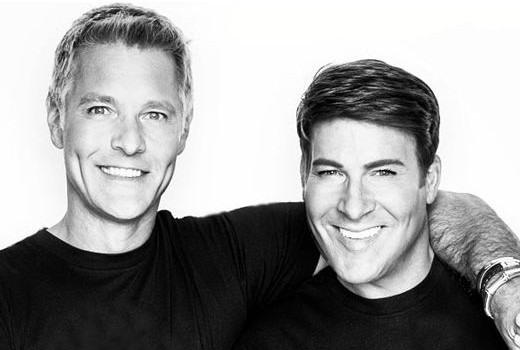 Steven Sabados has announced he won't be returning to CBC's Steven and Chris following the death of his co-host and longtime partner Christopher Hyndman earlier this month.
Sabados released a statement to the show's Facebook page, thanking fans for their support and words of encouragement, and noting that he won't be returning to the show.
"Some of the best times in my life have been at the CBC — creating an incredible show with Christopher by my side and a fantastic team behind the scenes," said Sabados in the statement. "That being said, it's impossible for me to even imagine continuing the show without him. The CBC understands and supports my decision 100 per cent and I hope you can as well."
Chuck Thompson, spokesperson for the CBC, says the pubcaster is exploring other options for the show's daytime slot and will be airing episodes of Murdoch Mysteries during the interim period.