CRTC calls for Aboriginal radio stations in major centres
Aboriginal Voices Radio, which currently serves the markets, is appealing the revocation of its licences.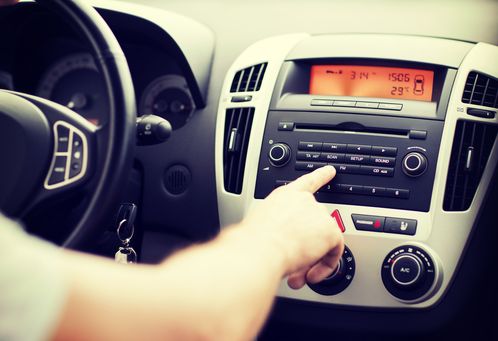 The CRTC has put a call out for radio stations to serve urban Aboriginal communities in Ottawa, Toronto, Calgary, Edmonton and Vancouver.
The call comes following the regulator revoking the licences of Aboriginal Voices Radio (AVR) in those markets for failure to file complete and accurate program logs and logger tapes, annual returns for the 2013-14 year for all five stations, broadcast daily newscasts on a regular basis, annual updates regarding achieving business objectives, and audited financial statements for each station. All of these are required under various sections of the Radio Regulations, 1986.
AVR was granted an appeal of the CRTC's decision on Aug. 21, and its licences will remain intact until the conclusion of the court's appeal. The regulator notes that this week's call for applications doesn't mean that a decision has been made on AVR's licences.
The CRTC has noted in its call for stations that this is a unique situation, and that it is seeking applications for stations that would serve the needs of urban Aboriginal Canadians in those areas, and do so in an innovative way.
Applications for the stations are being accepted by the CRTC until Jan. 21 2016.
With files from Sonya Fatah
Image courtesy of Shutterstock