Zoom Media goes niche
The OOH digital media company has rebranded to focus exclusively on its network of fitness signs across Canada.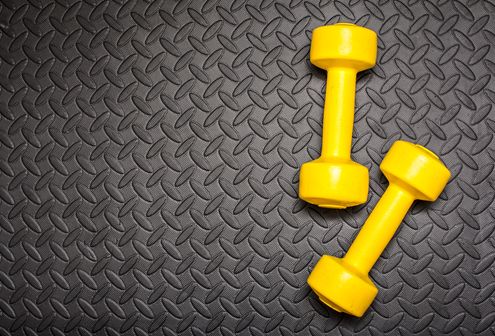 The Canadian division of digital OOH company Zoom Media is re-positioning itself to focus exclusively on its fitness network.
As of now the company will be known as Zoom Active Lifestyle Marketing in English Canada and Zoom Marketing Actif in French Canada.
Zoom Active Lifestyle Marketing's Canadian network currently delivers 15 million digital monthly impressions through its over 1,500 screens across Canada.

The company's fitness focus comes following studies conducted in partnership with Nielsen and GFK in order to hone in and target by lifestyle rather than generic demographics. 
The digital OOH company has also promoted two members of its team, making Fiona Donahue Paylor VP of operations and Chris Corvetti VP of sales and marketing. In her new role, Paylor will be leading national initiatives for operations, services and venue development.
Image courtesy of Shutterstock