GroupM pacts with BuzzFeed
The global deal will give the media management company preferential rates and access to creative and data from BuzzFeed.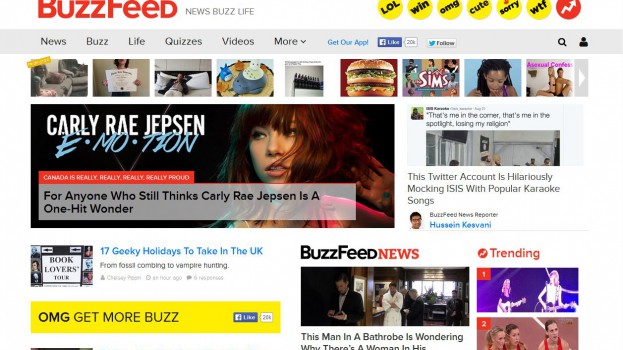 GroupM has signed a global deal with BuzzFeed that will give the media management company access to preferential rates and increased access to the media company's creative and data services.
The one year deal includes giving the WPP media management company the first beta partnership with BuzzFeed's data technology division, Pound, which offers insights and analytics on social sharing online.
GroupM will also have a dedicated creative group at BuzzFeed Motion Pictures that will produce branded video content for WPP clients. In addition, it will have access to a creative residency allowing WPP teams access to BuzzFeed's expertise around producing content for the social web.
The deal, which is the first global partnership for BuzzFeed, is not exclusive and involves no investment or equity exchange between the two companies. In Canada GroupM's agencies include Maxus, MediaCom Canada, MEC and Mindshare.
Earlier this summer BuzzFeed officially launched its Canadian outpost, BuzzFeed Canada. At the time of the launch in June, BuzzFeed reported seeing 10 million unique Canadian visitors a month.