Corus hires a Zoomer to lead radio sales
Byron Garby is moving from ZoomerMedia to Corus as its GM of national sales for Corus Radio.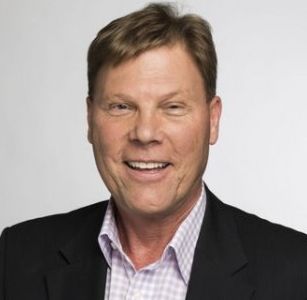 Corus Radio has hired Byron Garby as its new general manager of national sales.
Garby will lead the national sales team with all agencies and clients, working directly with Corus' sales partner, Canadian Broadcast Sales (CBS) to maintain consistency across the department. He takes over the role from Lars Wunsche who was recently appointed general manager, Southwestern Ontario for Corus Radio.

He comes to Corus Radio from ZoomerMedia where he worked as VP of sales. Garby has also worked in senior sales roles at companies including Bell Media, Milestone Radio and Standard Broadcasting.
Late last week Corus Entertainment its new executive structure, realigning the media co under president and CEO Doug Murphy.