New online video tag tracks talent, rights
Extreme Reach has launched a tag that will allow advertisers and agencies to monitor contractual obligations around rights for content.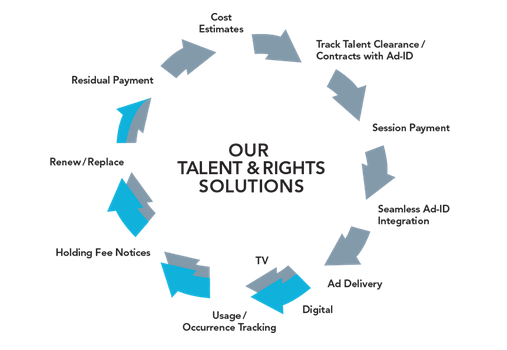 Digital video creative will be under greater scrutiny now that Extreme Reach has launched its latest product.
The convergence solutions provider has developed a talent- and rights-tracking tag for digital video ads. Called the TRUST tag, it gives marketers real-time tracking information on how their ads comply with talent-and rights-contract terms and can also function to ensure talent receives contractual payments in a timely manner.
The product is the first tracking tag of its kind for the digital video advertising business, and its developers say it could be a stress alleviator for agencies currently served with hundreds of thousands of dollars in additional penalty billings.
The tag's basic reporting, which includes a breakdown of where the ad has run, where it is – and isn't – in compliance and dates for payments schedules, is available at no cost regardless of a client buying into the Extreme Reach platform. Marketers can also buy into a premium TRUST service with additional features for a small CPM charge.  
The development came out of an opportunity the company discovered when it chanced upon the fact that 35% of digital ads don't follow legal contracts for talent and rights. "When you compare it to broadcast where maybe 1% of billings are paid late, that is a really big number," Tim Hale, chief talent officer at Extreme Reach, told MiC.
The multi-platform rollout of commercials has complicated compliance for commercial usage rights, which means talent can often be left unpaid for additional impressions but opening ad agencies to fines from industry unions or legal action. The technology also protects unionized performers who sign contracts for ad campaigns and don't get paid on time after media agencies roll out campaigns across digital platforms.
Agencies and marketers can distribute trust tags for each commercial served using a unique ID code. The compliance data, which is served in real time, is also accessible to third-party servers and digital media vendors.