MTV Music Awards sees jump in viewership
The music awards show saw a 32% spike in viewership over last year.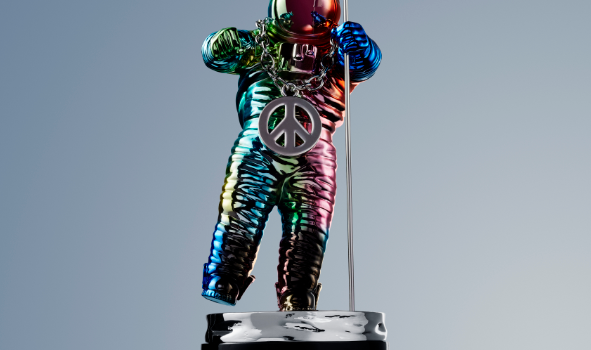 The MTV Video Music Awards, which aired on Much and MTV Sunday night, drew the most total English TV viewers across Canada for the 9 to 11:30 p.m slot on Sunday night, according to Numeris data from Bell Media. Some 788,000 average viewers tuned in to see the awards, 32% more than last year's broadcast.
Overall, 2.2 million viewers saw the 2015 awards, up 29% from 2014. The show is available on demand at MTV.ca and has a repeat showing at 10 p.m. last night on Much and will air again at 11 p.m. on MTV tonight.
About 488,000 viewers tuned in to watch the 2015 VMA pre-show, which aired from 8 to 9 p.m. on both MTV and Much, doubling last year's draw. The show, which was promoted with the hashtag, #VMA and #VMAs, received 213 million social impressions in Canada.
The awards show was hosted by Miley Cyrus, while VMA performances included Nicki Minaj, Taylor Swift and Demi Lovato. Justin Bieber also returned to the award stage for the first time in over two years with his new single, "What do you mean?"