AOL makes mobile marketplace acquisition
The company and its new owners, Verizon, have entered into an agreement to purchase Millennial Media.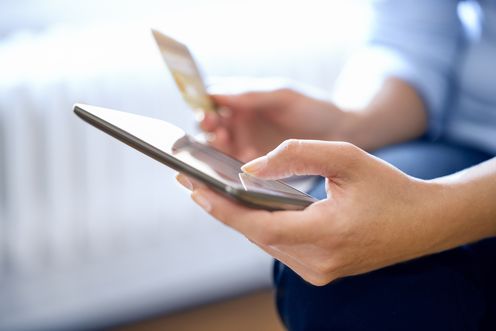 AOL is expanding its cross platform programmatic reach with today's announcement to purchase independent mobile ad marketplace Millennial Media.
The deal, which is worth $1.75 per share of Millennial Media's stock, is aimed at strengthening AOL's mobile capabilities, adding significant scale to the One by AOL platform, according to a release on the deal.
Millennial Media was founded in 2006 and is headquartered in Baltimore, MD, with additional U.S. and international offices.
The acquisition of Millennial Media will also give AOL access to about one billion global active unique users, including cross-screen and addressable targeting capabilities. It is aimed at strengthening AOL in key international markets, including Singapore, Japan, U.K., France and Germany.
AOL itself was acquired by Verizon earlier this  year in a deal worth $4.4 billion.
Image courtesy of Shutterstock