Hamilton gets first sports station
No longer restricted to listening to Toronto's sports news, TSN flipped the switch on TSN Radio 1150 in the city over the long weekend.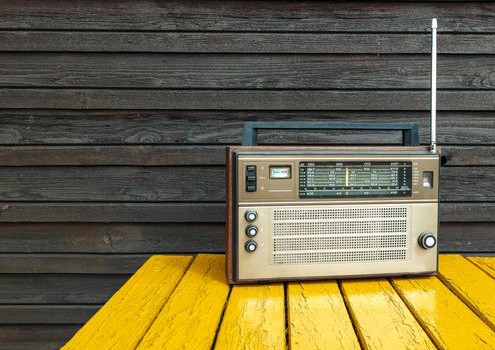 Hamilton got its first all-sports radio station this long weekend with the launch of TSN 1150.
The station is a rebrand of CKOC 1150, which had been a classic rock station in the market. Plans to flip the switch over and the station into an all-sports offering were cemented earlier this year when Bell Media signed a deal to be the official live broadcaster of all Hamilton Tiger-Cats games. Corus Entertainment had previously held the contract.
Targeting men 25 to 54, the station will launch with three local programs, Ticats at Noon, Game Day and Marsh & Milton.
Monday's launch was live from Hamilton's Tim Horton's field, which hosted the Hamilton Tiger-Cats taking on East Division rivals, the Toronto Argonauts, in a battle for first place.
Ticats at Noon, covering all things Hamilton Tiger-Cats, and Game Day, which will cover the day's sports news will both be hosted by Jim Tatti. Weekday drive show Marsh & Milton will have Hamilton Spectator columnist Steve Milton and former McMaster Marauders quarterback Marshall Ferguson at the helm talking about local sports happenings as well as news from Toronto and Buffalo.
Having local sports personalities on the station was important to differentiate the launch from Toronto offerings, says Bob Harris, general manager, TSN Hamilton.
"With the sports station we wanted to get people from the Hamilton area and give them opportunities on the station," he says. "While we are 45 minutes from Toronto, this radio station will be about Hamilton and Hamilton sports."
CKOC had a 1.4 share for men 35 to 54 according to the latest Numeris numbers. Harris says the focus for the first six months to a year on the new sports station will be building the local sports community, which he says will translate into listeners for TSN 1150.
"I have never seen as much excitement about the launch of a radio station as I have with this one," he says. "People keep saying it's about time Hamilton got its own sports station."
Image courtesy of Shutterstock