Sluggish global economy impacts media forecast
GroupM's worldwide media and marketing report update sees slow recovery affecting its Dec. 2014 forecast with the impact being felt across global markets.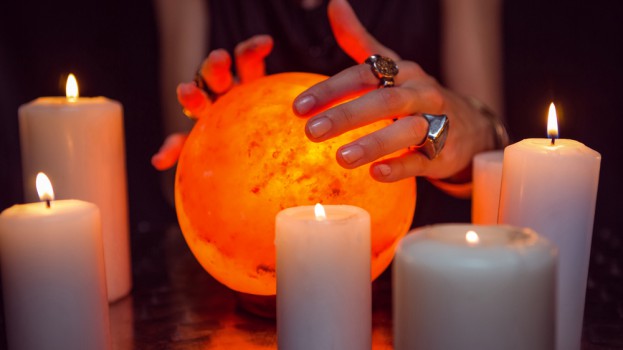 WPP's GroupM has released a mid-year update to its annual "This Year, Next Year" report, forecasting "sluggish" recovery in global markets and a reduction in nominal aggregate GDP growth from 5.2% to 4.5%.
The latest version of the worldwide media and marketing forecast was released in December 2014, and forecasted 2015 growth of 4.9%.
That estimate has now been downgraded to 4% in the update on account of a reduction in ad spend in U.S. and Chinese markets, and to a lesser extent, in Russian markets. Greece experienced a 25% slump in ad spend, while the collective impact on markets in Hong Kong, South Africa, Japan and Brazil accounts for the rest.
Cheaper oil impacted oil-producing markets, including Canada, but did not result in an increase in spending in consumer markets, also impacting the global economy.
The report forecasts increased ad spend in consumer markets over time, says Adam Smith, futures director at GroupM. "The weight of advertising distribution is shifting from the mature industrialized world to the younger consumer market." 
The economic slowdown has had its impact on Canadian markets as well with telco and cosmetics and toiletries categories making a year-on-year reduction in ad spend (between 2013 and 2014) of 20% and 17% respectively. Food, alcohol and related beverages were also impacted. Major brands like Procter & Gamble, Johnson & Johnson, Mondelez International and L'Oreal as well as Ford Motor Company reduced their ad spend between 11% and 25%.
Nominal GDP growth rate in Canada is expected to be 2 in 2015 with an anticipated recovery of 4.7 in 2016.
The report sees a less dramatic reduction of the print share of the market in Canada with a 0.7 point loss from 27.2% to 26.5% of the market share for newspapers and magazines between 2014 and 2015. Meanwhile, TV's 25.5% share of the market in 2014 will fall by 1.2% in 2016, according to the report. That fall will continue, however in 2016, to 25.7%. Radio's share of the market will remain more or less stable losing 0.2% to reach 12.4% in 2016. OOH and cinema markets will remain stable. Growth in digital will continue rising from 30.8% in 2014 to 33.7% in 2016, 2.7 share points over the global digital forecast for 2016.
Globally, old world media investment in digital is currently about 30% compared to 25% for the new world. The WPP report expects these two digital markets to converge by 2018. China and India collectively make up 17% of global ad investment. In 2016 this will increase by one share point, making "Chindia" investment bigger than Western Europe.
The report also looks at shifts in investment by medium. TV ad investment in the U.S. is expected to remain the same in 2015 as the year before. Chinese markets – where TV is highly regulated – continue to experience a heavy shift from TV to digital markets. The report notes an increase in automated media investment in digital radio. Print's share of the global media market is pegged at 19% for 2015 and expected to drop to 18% in 2016, with digital increasing its share between 2015 and 2016 from 28.3% to 31%.
Image courtesy of Shutterstock