Bell Media adds a sales VP
Working under Stuart Garvie, Mark Finney will oversee a combined portfolio of sales-oriented groups.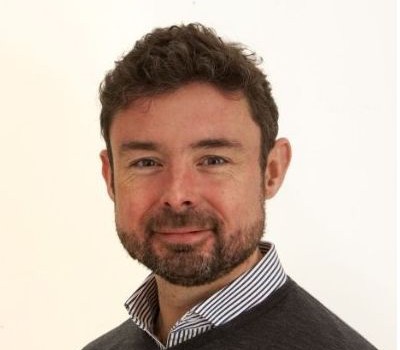 Bell Media has announced the addition of a new sales VP, naming Mark Finney as the division's VP of strategic sales.
The addition came during a second wave of executive restructuring at the company under new Bell Media president Mary Ann Turcke.
Finney will oversee all Bell Media's English and French-language sales marketing, brand partnerships and Bell Media Mix teams in the new role, which marks the first time all of the groups have been brought together under one group. In the new role Finney is takes with working with the Bell Media sales team to create a comprehensive approach to work with clients across platforms.
The British expat moved to Canada last summer to work at the Star Media Group as a VP. Prior to the move he worked as sales director at The Guardian.
Finney will report to president of media sales Stuart Garvie in the new role at Bell Media, and starts in the position immediately.