CDPQ sells some of its interest in Quebecor Media
The media company is putting its 2012 plan into motion by purchasing back close to 30% of the institutional investor's interest.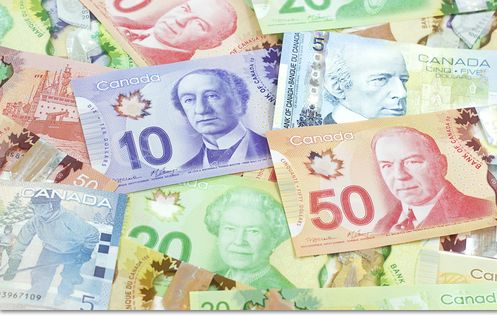 Caisse de dépôt et placement du Québec (CDPQ) has sold off a portion of its interest in Quebecor Media back to the company according to a joint announcement made this morning. 
The institutional investor has let go of 28.6% of its total interest amounting to 7,268,324 common shares that were held by Capital d'Amérique Investissements, a wholly owned subsidiary of CDPQ. The purchase price, which amounts to $500 million, will be paid in cash by Quebecor Media, which is working on financing the deal by accessing debt-capital markets.
The execution is part of a long-term strategy at Quebecor Media, which is aiming at full ownership of all its shares, according to Jean-Francois Pruneau, CFO at Quebecor. The company made an announcement in October 2012 committing to purchasing CDPQ's shares.
The deal still leaves CDPQ with an 18.83% interest in the media company, amounting to a holding of 18,170,810 common shares.