Postmedia links up with beacon tech provider
The publishing group has tied up with Freckle IoT to provide brands with new and measurable ways to reach customers.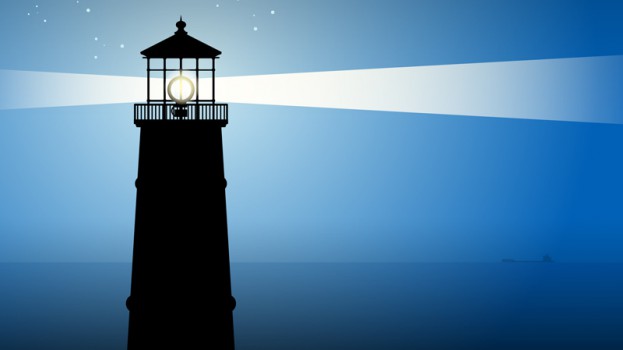 Postmedia has integrated Freckle IoT's beacon tech software into its mobile apps across all its publisher brands.
The partnership with Postmedia is a true feather in the cap for the fledgling ad tech company, according to Neil Sweeney. "It's probably the largest deployment at any one time in any market anywhere on the planet."  With this deal Freckle's beacon network will be accessible in nine individual markets.
As of now, all Postmedia brands, which include The Vancouver Sun, Montreal Gazette, Ottawa Citizen and Calgary Herald have integrated Freckle's Software Development Kit, or SDK, into their iOS and Android-compatible mobile apps.
That means mobile app users of those publications will be able to access information or offers beamed to their mobiles from Freckle's network of beacons.
Beacon technology has increased in use as consumers access more data on their mobile devices. It allows readers who opt in to provide location data with personalized offers from brands. The move to adopt Freckle's open beacon network at Postmedia will give marketers more ways to reach consumers on the media company's reader network across Canada that reaches three million people. The company has been posting quarterly losses with substantial declines in print and digital ad revenue.
"[Postmedia] recognises that the world is changing around it," says Neil Sweeney CEO of Freckle IoT. "They can't just do the same thing. ..this is about as forward, progressive, bleeding edge as you can get in terms of mobile."
Beacon technology is a more advanced form of near-field communications, or NFC, in that both are powered by Bluetooth technology. In-store beacons can have a range of about 50 metres, compared with a 20-centimetre range attached to NFC tech. The latter is used to initiate payments or update information upon close range, while beacon technology has the capability to draw people to a store or venue through special offers or access to curated content.
The technology helps to bring the gap between digital and physical experiences and Sweeney says its location data is far more accurate than the previously used bid-request location data, which he says was accurate only 16% of the time.
Part of the reason for that inaccuracy is because of a dependency on GPS and WiFi-powered systems, which run in the background and can suck life out of the phone's battery. With beacon tech, real-time data is provided through the beacon tech that is built into the app, and can be used on any Android or iOS system. 
The power of the technology is its ability to provide accurate real-time data about location and in and out-of-store attribution, says Sweeney.
Freckle IoT's Open Beacon Network spans 30 metropolitan areas across the continent with half a million venues.