Pressboard nabs HuffPost Canada brand leader
The publishing marketplace has hired Anita Kapadia as its director of partnerships.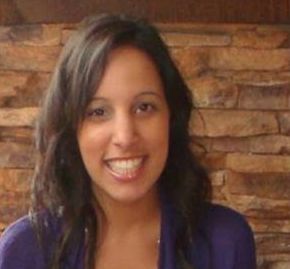 Online publishing marketplace Pressboard has added a director, hiring Anita Kapadia to head up the company's Canadian partnership team.
Pressboard's platform allows brands to connect with online publisher content from media companies including Now Magazine, Metro and BC Living in Canada.
Kapadia comes to Pressboard from Huffington Post Canada, where she worked as head of brand solutions. She is tasked with expanding the company's existing set of brand partners in Canada.
She takes over the role in part from Jamie Harju, who left Pressboard to become a supervisor of influencer engagement at Mosaic this summer.
Pressboard co-founder Jerrid Grimm says the hire is part of what was a busy summer for the company, also adding Neil Malik as director of content strategy.
Since launching in Canada last year the company has worked with General Mills, Nintendo and the Canadian Tourism Commission, as well as other marketers.