Digital Howard adds a COO
The digital and TV content studio, which recently inked a deal with Highway Entertainment, has hired Alex Lalonde to its C-suite.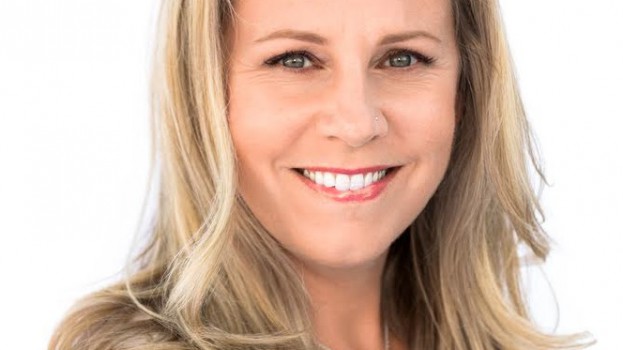 Toronto-based digital content studio Digital Howard has hired TV industry veteran, Alex Lalonde as its new COO.
Lalonde arrives in the C-suite tasked with overseeing development, production and business affairs for all of Digital Howard's TV convergent projects. The Toronto company has been gradually growing the size and nature of its business with a slate of diverse projects. In June this year Omnicom's Highway Entertainment pacted with Digital Howard inking a first look deal on projects in development.
And recently, it worked with Shaw Media on the digital component of Food Network Canada's Great Canadian Cookbook.
"It was critical that we get someone with very strong project management and production experience but who also…understands how things work with some of the broadcasters," says Daniel Dales, co-founder and producer, Digital Howard.
The move was also part of Dales and co-founder Jarrett Sherman's decision to expand their business by focusing less on day-to-day business affairs and more on project development and sales. There are plans to add more hires in the next year; the company current operates with a team of six.
Prior to this role, Lalonde was executive in charge of production at First Generation Films. She has also run the Genie and Gemini awards, and was awards director at The Academy of Canadian Cinema and Television for three years.