NFL opens strong
Thursday night's kick-off game was the third-highest season opener to date in Canada.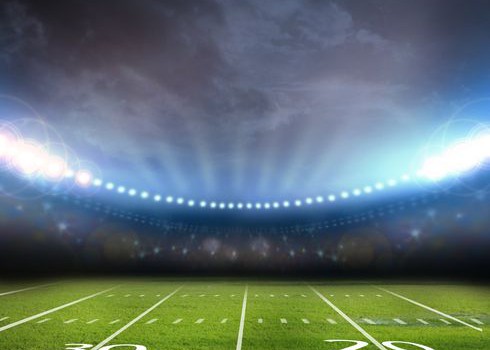 All the buzz around New England Patriots quarterback Tom Brady during the off season drew a crowd to the team's opening game on TSN Thursday night, bringing big numbers to the opening of a new NFL season.
The team beat the Pittsburgh Steelers for Thursday's opener, with the game drawing an average audience of 708,000 viewers to TSN. That number beats last year's kick-off game, which drew an average audience of 506,000, by 40%, according to overnight numbers from Numeris.
Overall, thee million unique Canadian viewers tuned in for at least part of the game, enough to make it the third-most-watched NFL season opener in the country to date.
Image courtesy of Shutterstock