AOL slips creative support into its One Platform
The publisher has added AOL: Creative to its open programmatic platform to provide more tech support to advertisers as they roll out cross-device campaigns.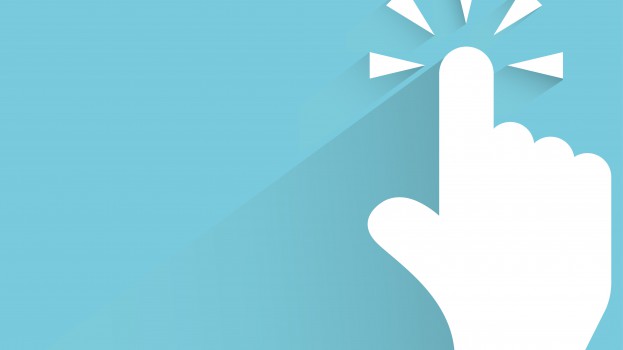 AOL is rolling out an advertiser-friendly suite of tools and plugging them into its One by AOL Platform in response to its clients' frustration with spending too much time on technical demands and too little on building the actual creative that builds their business.
The open automation platform is part of the publisher's effort to expand how much advertisers, media agencies and publishers can optimize the execution of campaigns through creative-friendly, flexible tools that will help them disperse campaign materials, digest and apply attribution to how those campaigns are faring on its site.
Under this option a single creative can be adapted to whatever format or type the campaign requires. Moreover, the creative addition is open, which means users can plug into the system's programmatic platform or develop their required creative and transfer it to their preferred third-party solution.
AOL launched its programmatic platform, One by AOL in April last year. Programmatic had made up only 3% of the company's digital revenues in 2013 but jumped up to on overall 39% in 2014.
In July this year the company rolled out a host of new video ad formats on its platform, each of which – branded skip, branded slate, linear expandable, linear modules and linear sequence – are accessible as marketers and buyers carve out the scope and details of their campaigns online.
The development of AOL: Creative came out of a realization that there were too many silos of information, says Dave Miller, VP ad products at AOL. According to the company's research with 35% clients reporting their time was spent managing the timeline, and 30% of their creative budget being spent on developing creative for a range of platforms.
Now advertisers can "on the fly create multiple ad sixes in multiple formats and build them into the template [of their campaign]," he says. That means if a media plan includes both desktop double units and a mobile interactive unit, you can just click on those within the AOL: Creative interface and push out the campaign when ready.
AOL: Creative can also make "intelligent" decisions by pushing creative along a desired distribution path. Women in the 18-to-34 age group will receive different creative than women in an older age category if the media plan is targeting different groups.
While promising greater automation of the distribution and analysis process, the platform's expanded capacity, in no way undermines the role of human input, says Miller. "What we are doing is to allow humans to focus on what they need to do. Where, in the past, they had concerns over building multiple permeations of a creative they can now focus on just building creative."
The addition to the One Platform also includes a built-in anti-bureaucracy mode. In order to avoid loss of time through organizational red-tape procedures, Creative includes a approval process that brings everyone onto the same page.
AOL Creative will be slipped into the One deck and will be available to marketers and buyers in the U.S., Canada and the U.K. Plans for a global rollout will follow in coming months.
 Photo courtesy of Shutterstock