Apple still rules on tablets: MTM
According to new numbers, income is the driving force behind tablet ownership, with iPads holding the lion's share of the market.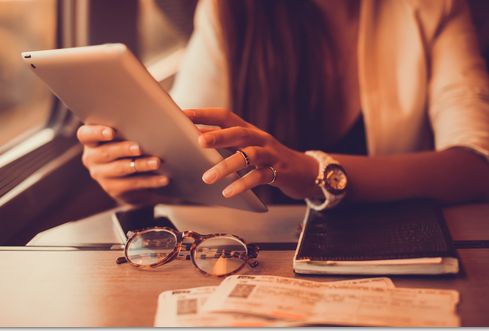 Apple still holds the majority share of the tablet market among English-speaking Canadians, according to new numbers from MTM.
Overall, 65% of tablet owners have an iPad and Samsung's Galaxy comes in second with a 15% market share.
Data in the study was gathered through an online survey of 2,041 Anglophone Canadians this spring.
The sizeable share for Apple has the potential to be good news for the Toronto Star, which yesterday rolled out the launch of its iOS Star Touch app.
Income is the driving force behind tablet adoption, with 84% of device owners coming from high-income households, according to MTM. Having children in the home is also a major contributing factor; 74% of Anglophone families with children under 12 own a tablet and 65% of families with teenagers own the device.
Unsurprisingly, tablet owners are likely to own other smart devices, over-indexing in ownership of smartphones, smart TVs, Apple TVs and Chromecasts, versus the overall Anglophone population. Tablet owners were also more likely to be aware of emerging technologies like the Apple Watch and Ultra HD TVs.
Internet use is far and away the most popular activity on tablets, with 85% of users reporting using the device to surf the net. Tablet owners are also more likely to watch online videos and stream online audio than the general Anglo-Canadian population.
Tablet owners spend 2.5 more hours online a week than the average Anglophone, using the internet for a reported 23.5 hours.
Image courtesy of Shutterstock