Facebook goes all-in on viewability
The social media co has announced the new buying option and a partnership with MOAT Analytics around its video advertising.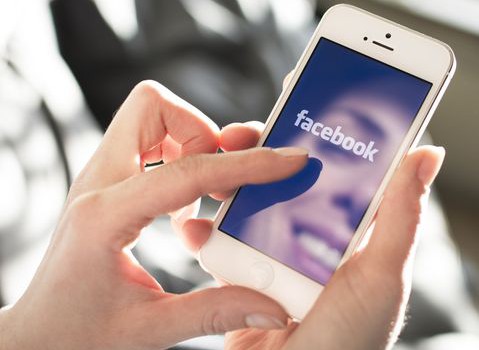 Facebook has announced updates to the way its advertising is bought and measured, with a new 100% in-view option and a partnership with MOAT Analytics.
The first announcement is the upcoming introduction of a 100% in-view buying option for advertisers. The new option means that an advertising view won't be counted until the entire ad has passed through a person's screen in the News Feed. That 100% in-view option will be available for every type of ad that can be delivered in the News Feed, including text, photo, link and video. The new 100% in-view option differs from the previous standard, which counted an ad as soon as it entered a user's screen.
Facebook has partnered with MOAT Analytics for mobile advertising to verify the moving ads on its platform. The partnership integrates MOAT into Facebook, giving third-party verification to video views and view length.
MOAT and Facebook have plans to expand their partnership beyond video advertising to also include other types of News Feed ads and Instagram in the coming months.
"We're very encouraged that Facebook is partnering with Moat as a third-party verified solution," said Rob Norman, chief digital officer at GroupM Worldwide in a release. "We remain committed to view duration as well as verification of appearance of the ad in the viewable window and hope that all sellers will recognize and align on an appropriate measurement standard. Facebook's scale moves the industry one step closer to the standards we've been seeking."
Both updates will be available to Facebook clients in a couple months, according to a company representative.
Image courtesy of Shutterstock