ICYMI: Scotiabank Nuit Blanche sponsors, Facebook expands Blueprint
In case you missed it: Facebook's education program is adding new courses and Scotiabank Nuit Blanche has released its slate for sponsors for this year's event.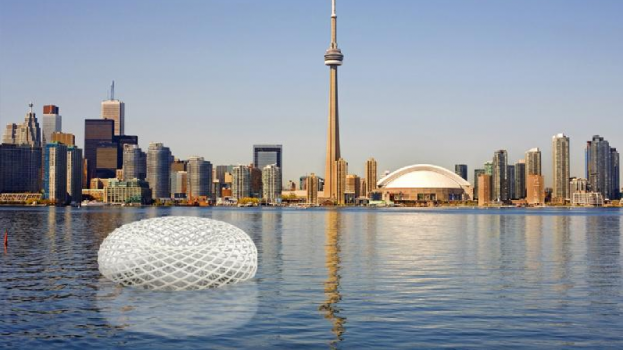 Facebook expanding Blueprint
Facebook's marketing courses, Blueprint, are expanding, adding courses and countries to its roster. First launched last March, the program will now cover direct response advertising, small and medium businesses and Instagram.
That's not the only announcement from the company this week, it also announced a new buying option for 100% in-view advertising and a partnership with MOAT for third-party analysis of its video ad units.
SiriusXM Canada adds to hockey roster
Former VP and GM of Rogers Media's The Fan 590 Nelson Millman has joined SiriusXM Canda as the program director for its NHL programming.
Content on the station is produced in partnership with the NHL, and provides live game play-by-play, as well as hockey talk from hosts around the league.
Scotiabank Nuit Blanche releases sponsor slate
This year's Scotiabank Nuit Blanche will take over Toronto streets the night of Oct. 3 from 6:55 p.m. until sunrise on Oct. 4 with art programs around the city.
New sponsors this year include Daniels Waterfront City of the Arts, PortsToronto, Redpath Sugar, Shiplake Properties, Canon Canada, SapientNitro and Allied Properies REIT and the University of Toronto.
Returning sponsors include Subaru, Toronto Hydro, Renova and H&M.
Overall, 78% of funding for the yearly event comes from cash sponsorship and public grants, with the City of Toronto providing the other 22%. Key locations for this year's event include the University of Toronto, College St. and the waterfront.