COMB adds to its membership
With the addition of Clear Channel Canada and Thom Partners, the membership-based body has grown its roster and expanded its measurement capability.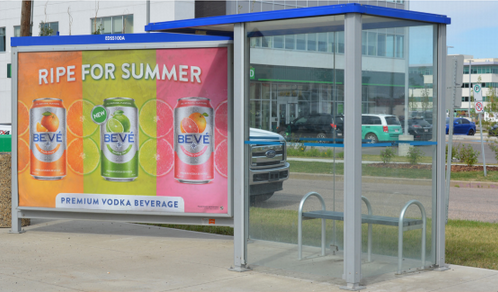 Clear Channel Canada and Thom Partners have joined the Canadian Out-of-Home Measurement Bureau, or COMB.
With the addition of these two companies COMB now has 62 members across Canada.
Membership to COMB gives both companies access to audience measurement insights. In turn, the industry body will now be able to provide circulation counts for Clear Channel's spectaculars in Toronto (Gardiner Expressway, Lake Shore Boulevard and Don Valley Parkway) and Montreal, as well as of its street level inventory in Ottawa. It will also add street furniture in Edmonton in January 2016, a bus shelter contract that the OOH company won in August this year.
Clear Channel Canada is a significant addition for COMB.
"Clear Channel is one of the world's largest OOH advertising companies and they are actively involved in the measurement and marketing of OOH in other countries," says Rosanne Caron, president, COMB. Access to industry-based measurement will also help media planners and buyers to assess OOH companies on a level playing field, she says.
Joining COMB was part of Clear Channel's strategy to improve the marketability of its street furniture and the audience it reaches, according to Adam Butterworth, president, Clear Channel.
The other new member, Thom Partners, is a sports marketing company that specializes in community sports advertising.