CMDC celebrates the next generation
The organization handed out its first-ever Young Blood awards last night, celebrating five up-and-comers in the business.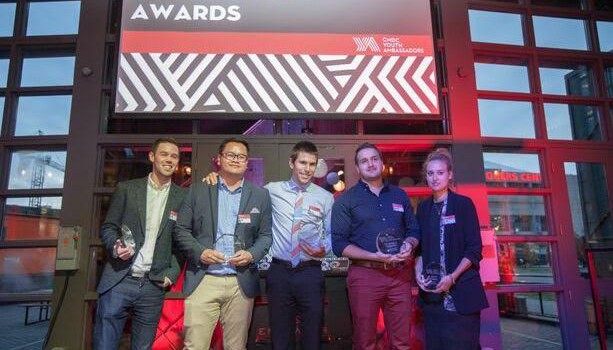 The Canadian Media Directors' Council gathered to celebrate the next generation of talent in the industry with its first annual Young Blood Awards.
Launched out of the organization's Youth Ambassadors mentorship division, the awards celebrated five young and hungry members of the program. The awards were judged by the nine members of the Youth Ambassador division, along with chair Sheri Metcalfe, president at Jungle Media.

Each award winner was chosen from a shortlist of five. The final winners were:
First in Class: Gianluca Venditti, student, Seneca College.
Rookie of the Year: Chris Kennedy, junior strategist at Cossette Media
Young Yoda: Kung Chu, digital strategist at Dentsu Media
Game Changer: Andrew Young, account manager at PHD
Maverick: Julie Forbes, account manager at Havas Media