Blog: Media millennials, a modern relationship
Sheri Metcalfe, president of Jungle Media and CMDC Youth Ambassador chair shares her top tips for working with the next generation of media leaders.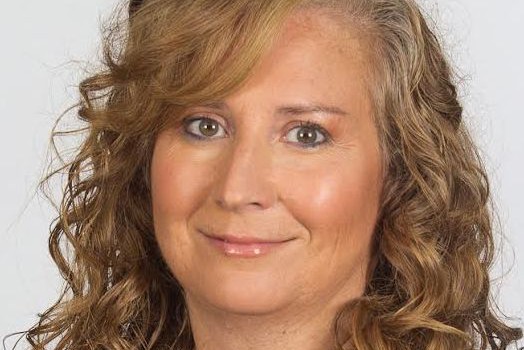 By: Sheri Metcalfe
Across most media agencies in Canada, upwards of 75% of our talent are millennials, with some from Generation Z starting to join the fold. These under 35s have been brought up in a world where parents, teachers and peers alike value their opinions. They live in an environment where open expression and seeking advice is the norm, with social media amplifying every comment and thought. This young, smart, dynamic and enthusiastic group is not only one of the most interesting generations, it also shows more willingness to actively seek mentorship. Exposing these open minds to develop strategic thinking across our clients business, and in all aspects of the media landscape, is critical to the future success of our media agencies.
To illustrate my point, let's consider the Youth Ambassadors of the CMDC. This group was formed less than two years ago and they have already strongly impacted the the engagement of media-industry millennials. I've had the pleasure of chairing this group of eight enthusiastic and digitally savvy members across leading media agencies,  and I'm often wowed by their collaboration process and the insight and value their ideas bring to the table. In our quest to define young ambassadors' roles, as the leading the way for younger generations in the media sector, I was inspired by the wealth of opinions and ideas.  
That group also designed the first annual Young Blood Awards, created to celebrate young professionals with under five years of industry experience. In order to really engage the industry and stoke our natural love of competition, the media community was asked to put forth nominees on the CMDC website. The result? Across five award categories, there were over 200 nominations with a sold-out event of 300 attendees!

Guiding millennials takes time and patience. Given my experience leading the Jungle Media team and sitting on the CMDC board, I'm sharing some of my top tips for mentoring millennials in media today:
1. Keep it casual: Give them context and stories of similar instances in the past that may have impacted you and connect it back to the issue at hand. Get ready for strong opinions and to be challenged! Keep an open mind and don't be tied to your views; they have a lot of valuable insight to give.
2. Give plenty of feedback and expect new kinds of mentoring, like peer-to-peer and even reverse mentoring: Millennials have been raised in a culture of sharing their views and listening to others. Expect a lot of dialogue, questions and conscious thought. And every now and then, give some guidelines or put fuel in the tank if they are running out of steam. This generation has a lot going on in their lives and can become distracted if a project gets too exhausting or if the end-game is unclear. Remind them of the upside and they'll get re-energized pretty quick!
3. Empower them: Give them BHAGs (big hairy audacious goals) that could be perceived as a bit risky or over their heads. They will impress you and work really hard to get it right. This demo loves a good challenge and to be recognized for hard work. Climbing the corporate ladder isn't quite as defined and linear as it used to be. Now there are all sorts of learning opportunities – some of them are table stakes and detail-driven and some are big picture and ambitious. Involve them across these tasks and they'll be valuable partners.
4. Treat them as partners: For sure there is still a hierarchy that must exist out of necessity in any business – ultimately you're still responsible for P&Ls and client wins and losses. What has become clear to me over the years is that true collaboration brings out the best in this generation.
I'm personally very optimistic about the legacy of the new media generation. As our side of the business becomes bigger, more sophisticated and complex, having these incredibly smart and driven individuals at the helm will prove to be an exciting ride!  
Sheri Metcalfe is the president of Jungle Media and chair of the CMDC's Youth Ambassadors