ComScore to acquire Rentrak
The combined company aims to introduce a more expanded and precise measurement system.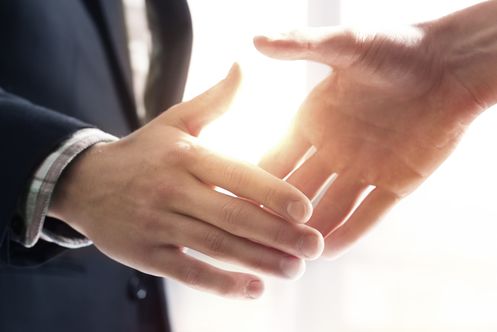 There's a major shakeup in the measurement world with the news today that comScore has entered into an agreement to acquire TV and film-focused Rentrak.
With Rentrak focused on box office and set-top box TV data and comScore on the digital side, the merger will create a more holistic measurement company that can rival heavyweights like Nielsen in the U.S. and global market.
As part of the deal, Rentrak will merge into a wholly-owned subsidiary of comScore. Serge Matta, CEO at comScore will lead the combined company. Bill Livek, CEO and vice-chairman at Rentrak will serve as EVP and president at comScore.
Largely operating south of the border, Rentrak does some work in Canada, measuring VOD data for Rogers and measuring box office data for feature films. It also spoke on measurement at last fall's CRTC Let's Talk TV hearing.
Earlier this month comScore announced the expansion of its viewability tool in Canada, bringing validated Campaign Essentials (vCE) to mobile with partner Addictive Mobility.
Image courtesy of Shutterstock